One on one coaching isn't always the right fit for everyone, and if you're like me you may also really benefit from doing an online course, masterclass or training in the comfort of your own home in your own time!
Grab my hand, open your mind and be prepared to dive deep in order to dramatically shift your mindset so that you can achieve your deepest dreams and desires. No matter where you're starting or what you want to focus on today, there is a program designed especially for you.
Below you will find descriptions of my most popular programmes. Next to each description you will see a button that will lead you to a page to either learn more about the program or to enrol and get started right away.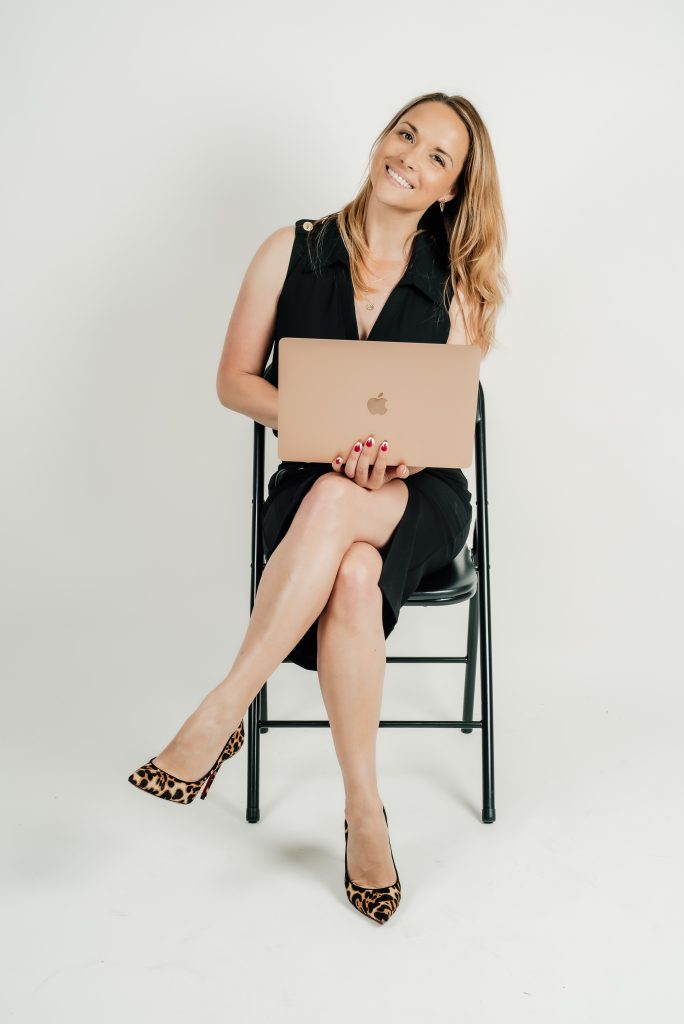 The Mastermind for Women who want absolute clarity on their deepest dreams and desires, and the exact pathway to Creating their Queendom.
Let me teach you the art and alchemy of manifesting EVERYTHING your heart desires, without sacrifice, struggle and burnout.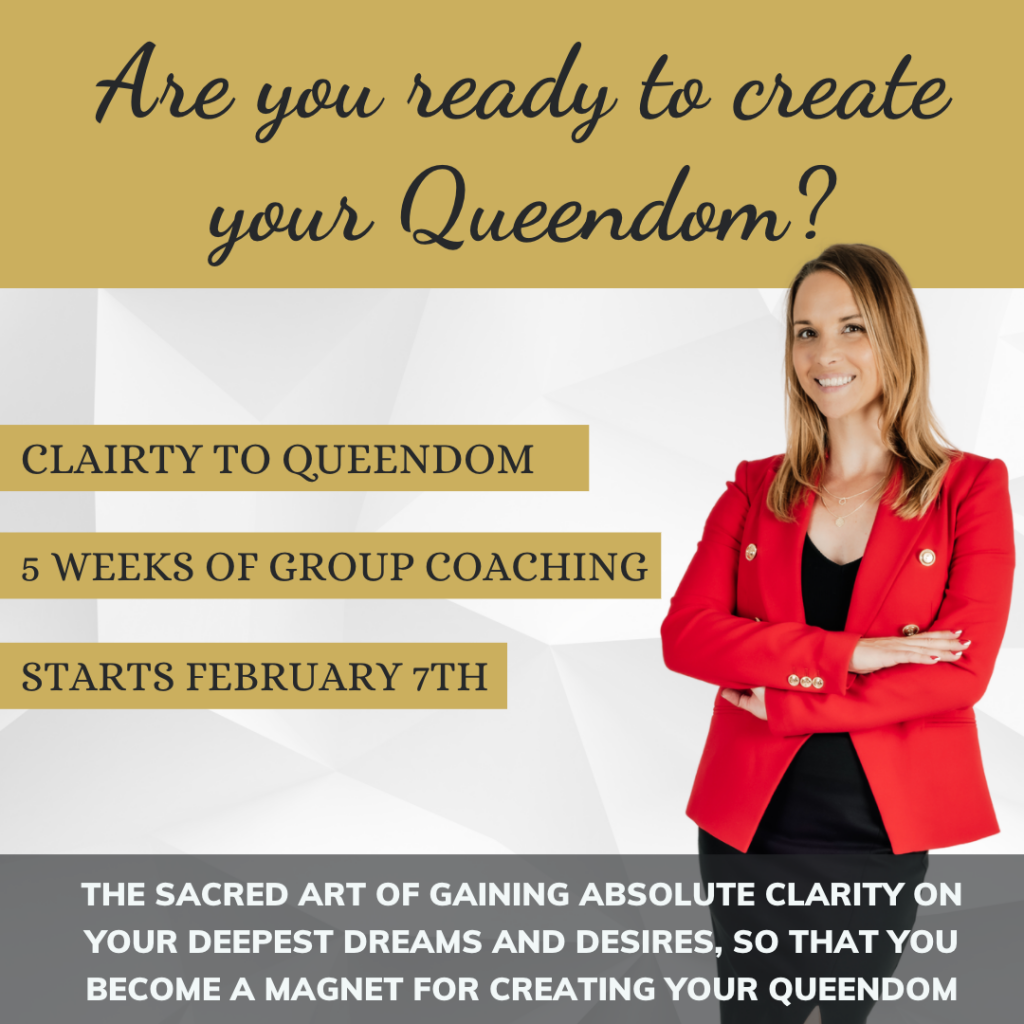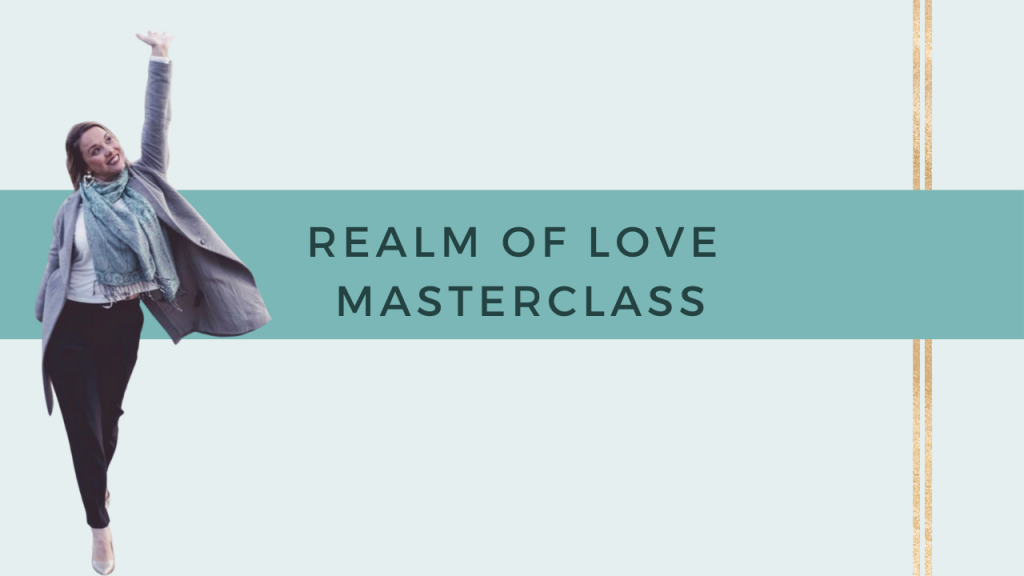 The comprehensive program for women who are done with settling for less than what they deserve in the realm of love and are ready to do what it takes to welcome in their dream partner. Realm of Love is the only program of it's kind that pulls back the curtain on how women stand in their own way of welcoming in their dream partner, and shows you the exact steps to start embodying your divine feminine energy and attract the partner of your dreams with purpose and confidence.