Alchemise your blockages, attune to next level abundance and magnetise all that you desire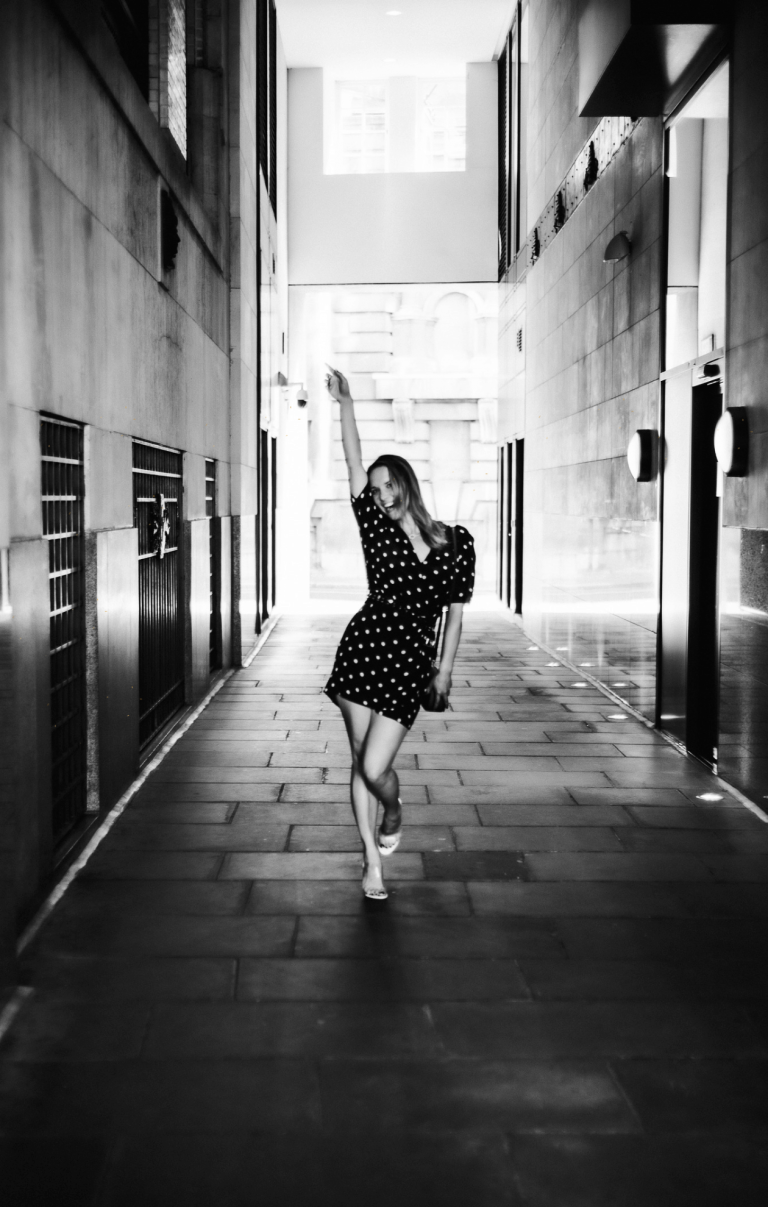 As you read this, do you find yourself thinking YES Catherine – you are literally in my head right now!!?
Then you have landed in exactly the right place
I truly believe that if you are reading this, and you can feel all the feels, then you have been guided to this place and are meant to be here…
I know what it's like to lack purpose, money, be deeply unfulfilled and frustrated. Using work and other distractions as a way to numb the pain.
I remember vividly how it felt to be that person. Living in a perpetual hamster wheel of same shit different day, boom and bust cycles, unfulfilling toxic relationships and a career that was capping me out and sucking the life out of me.
I remember the frustration I felt at believing that I deserved better, that I wanted more from life. But no matter how hard I worked, I always seemed to manifest the same results in a different guise.
For you, it could look and feel like different faces, different places, but the same kind of outcomes, frustrations and feelings of constant anxiety – but knowing deep down in your heart that you are made for more.
That tiny voice in your head letting you know that there's more to life than this. That you were put on this earth for a real purpose, to carve out a life filled with passion and satisfaction, to be and do MORE, is telling you the TRUTH.
I say it's high time we start listening to that voice and bring it to life.
How it started…
8 years ago I was living in a small town in Wales, climbing the corporate ladder, and was about to walk down the aisle with my ex-fiancé. 
I had the properties, the car, the loving family/friends, the luxury holidays, the management career, and plans to create a family of my own…
But for all of the material wealth, goods, and THINGS… I was still in debt, still addicted to a range of toxic habits, and was DEEPLY unsatisfied.
The truth? I had spent well over a decade using addictions, experiences, romantic relationships and my career to NUMB out from past traumas. Traumas I had swallowed so deep, you could be forgiven for thinking that on the surface, I had the perfect little life…
Then, an 'awakening moment' had me suddenly changing up my whole life, which to friends and family seemed like I was having a massive breakdown – which was really just a breakthrough.
So I left my fiancé, friends, family, and moved to London to embark on a solo journey of self-discovery, of healing, and of deep exploration and understanding of the power of manifestation and the subconscious mind.
I headed the call to completely dissolve old beliefs. 
I used this new and profound understanding to carve out a completely different reality for myself. A life that has been filled to the brim with joy, expansion, profound healing, and deep satisfaction… and of course achievements that included:
Quite simply… There's a delicious feeling of satisfaction that comes with deeply knowing, that you are always the one that's in control of your destiny, your results, and your life. No matter what path you take.
"Freedom is quite literally a state of being. Once you learn to master your mind, your emotions, and your energy to manifest anything you desire, you achieve a level of freedom unlike anything you've every experienced"
Through years of research, learning, development and application I began to discover for myself a profound truth… That we are the powerful creators of our own reality
So, to be, do and have everything we desire, we simply need to fully align our mind, body and energy to our desires
This starts at the level of the subconscious mind. In fact, our entire reality stems from our subconscious programming.
So naturally, this is where my expertise is most developed.
All of the life changing experiences I've had over the last 8 years (and the 15 years prior to that) has lead me up to this point…
To the creation of The Vortex™
"The Vortex is a deeply transformative programme that will rapidly transform your life and your results"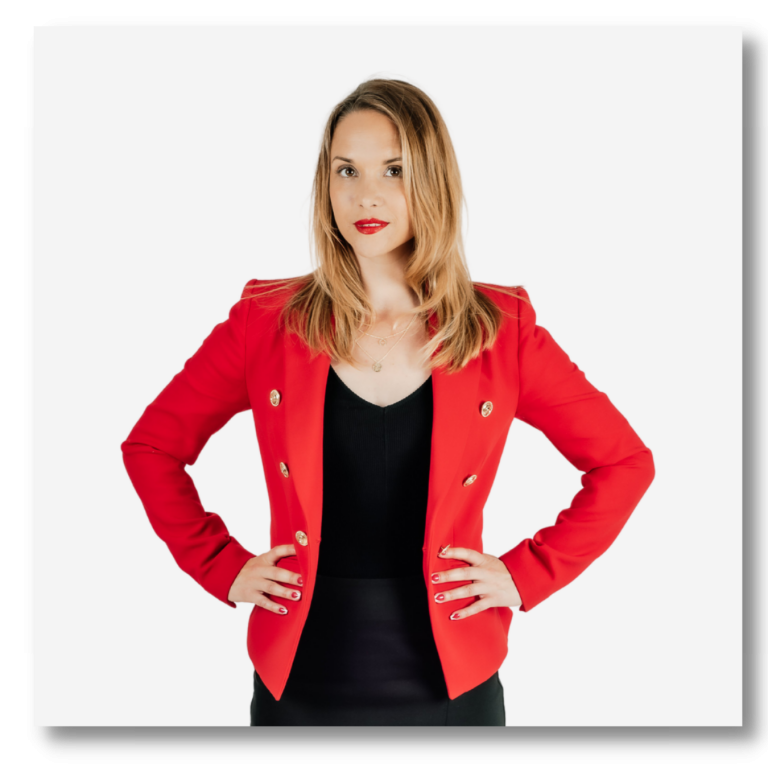 The Vortex™ is a 4-week intensive program designed to rapidly move you into a receiving Vortex. It eliminates the subconscious blocks that have been holding you back from receiving all that you desire, cracking your heart wide open to receiving your next level of income, purpose and expansion.
Due to the intensity of this program, there is a limit of 5 spaces available at any one time. 
The Vortex™ works on the understanding that each of us are the creators of our own reality, via our subconscious programmes, beliefs, thoughts, feelings and habits.
To truly transform our results, and receive greater levels of wealth, love and material success all 4 dimensions of the Self have to be attuned to these desires. The 4 dimensions are that of the Mind, Body, Emotions and Energy.
When all 4 dimensions are in alignment with how you want your life to be, no matter how BIG the dream, you become a super attractor for it, and it MUST become manifest. This is universal law.
The fastest and most effective way to attune all 4 dimensions to your deepest desires and begin manifesting these into your physical experience is to rewire and recondition your subconscious mind.
The Vortex is a 4-week programme that by-passes the need for hours upon hours of "talk therapy" and creates rapid and long lasting shifts in your subconscious mind to attune you to your next level and places you inside the Vortex of receiving massive abundance into your experience.
When you are "in the Vortex" you are simply in full alignment with your deepest dreams and desires. The life you then desire to create MUST become your reality.
How does it Work?
The Vortex™ methodology is a cutting edge pioneering healing modality, that combines Rapid Transformational Therapy™, with 15+ years of Success Coaching & Mentorship, deep healing, and the wisdom that has come with learning and applying manifestation techniques to achieve every single goal I've ever set – without exception. This incredible power, to be, do and have everything you desire is already inside of you. This was a gift that you were born with. The work we do inside of The Vortex™ is to simply peel off the layers of conditioning that have been keeping you limited and blocked from reaching your next level of abundance.
**with payment plans available**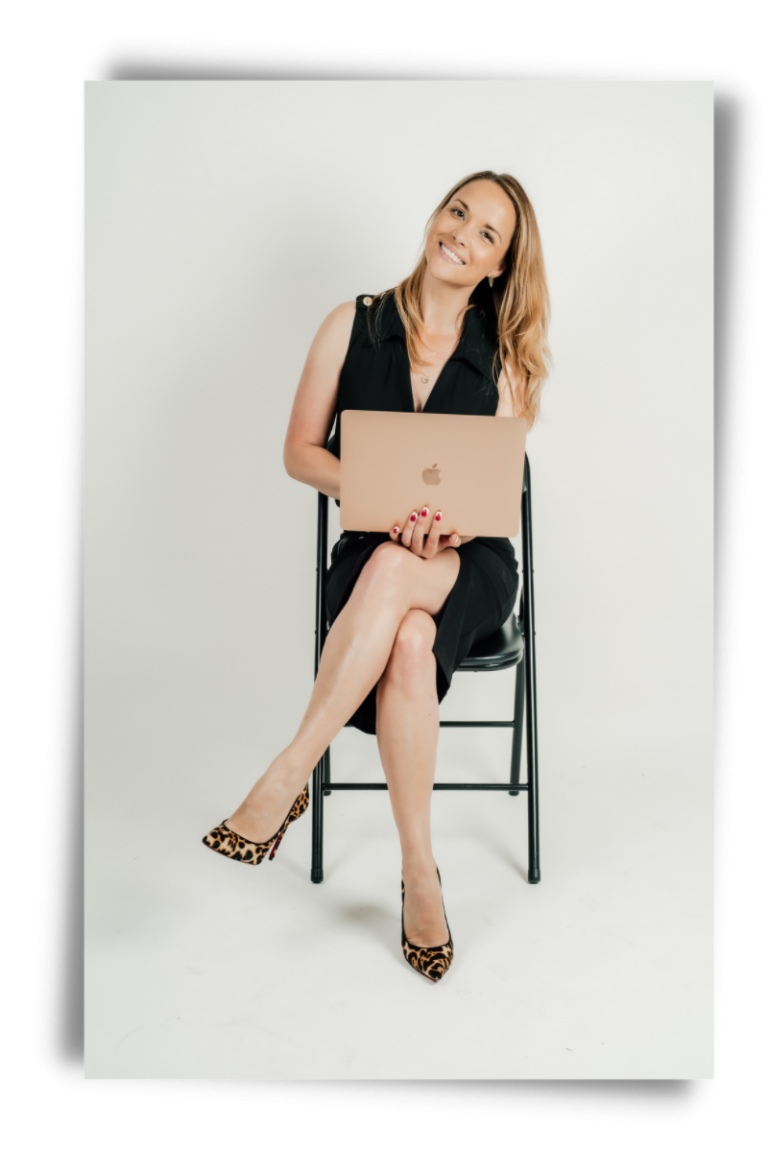 Your 5-step transformational journey…
Step 1 – An initial 1:1 intensive coaching call to get crystal clear on your vision and desires, and what we are going to be attuning you to
Step 2 – A 1-2 hour Rapid Transformational Therapy Session designed to identify and eradicate your unique blocks to receiving all that you desire
Step 3 – A unique and personalised hypnosis recording to listen to for 21 days to rewire your subconscious mind to bring about long lasting transformation
Step 4 – Unlimited 1:1 mentorship and Voxer support for 4 weeks to help guide and support you on your transformation journey
Step 5 – A final consultation to wrap up the programme and provide guidance as you move forward
I loved listening and learning each module, which helped me reflect and really think deep about my journey. Things kept coming to me which I had never thought of. I feel so much better, I may feel a little anxious in some circumstances but no longer feel the pangs of guilt like I used too. I say yes because I want to, not because I have to.
Catherine has such a lovely energy about her, she knows her own mind and is truly inspirational. She is one of my favourite people to talk to and is so good at self-reflection and helping me to reflect and gain clarity.
I went to Catherine for some coaching when one of my life's goals didn't go to plan. Being very ambitious, I felt like I'd failed myself. I have already achieved so much and maybe this was the universe slowing me down and appreciating the here and now.
The biggest result has been in the journey. Everyone around me notices how confident and positive I am on a day to day basis, which to me is the greatest achievement. Cath is genuinely passionate about helping others succeed.
I'm so excited to be on this journey with you.
Click below to join our waitlist, for our next cohort launching in August 2022. You will be the first to hear when my doors will be reopening